Contact Our Moving Team Today!
We are proud to offer residents and businesses anywhere in the world access to these four locations: San Antonio, TX; Cheyenne, WY; Colorado Springs, CO; and Salt Lake City, UT. Please contact us to request a quote, ask questions or file a claim.
We are always looking for focused, dynamic individuals to join our team. We provide competitive compensation; medical, dental, vision, and life insurance benefits; matching health savings account (HSA) and 401k contributions; paid time off; and an employee assistance program. If you're interested in joining our customer-centric team, please contact us to share your resume.
Arrow Moving and Storage is an equal opportunity employer and a Drug-Free Workplace, so in order to support a safe and healthy environment, we conduct pre-employment and random drug screens, as well as pre-employment background checks.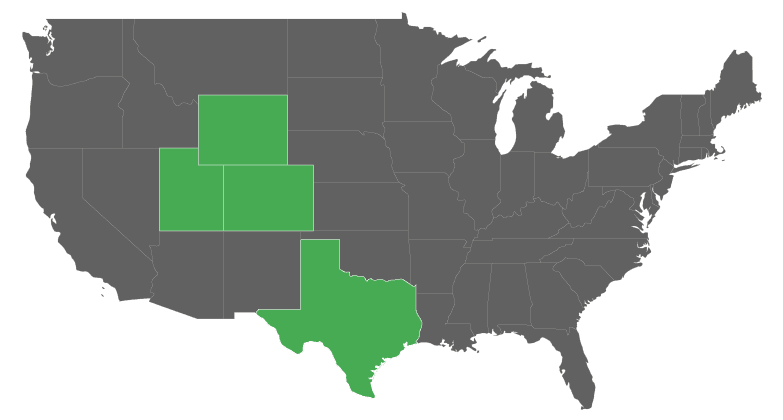 Schedule your Free quote now!